How can we help your Restaurant?
Learn what makes True the most powerful Restaurant conversion tool for new clients.
Meet, 'Mister Taco', a San Diego based Taqueria. 'Mister Taco' wanted to bring a social aspect to their restaurant website.
Features
Research shows Diners consume at least 5 pieces of content before ordering Food Delivery or going to/booking a Restaurant. True offers 10+ Features to help Restaurants covert Eaters.
Pop-Up Notifications
Custom Notifications that integrate with Postmates, Open Table, Yelp and more.
Food Delivery
True Integrates with all Food Delivery or Custom Ordering Solutions to help convert Ordering and Reservations.
Live Analytics
How many clients are on your site? Gym Traffic and booking for the last 30 days
Distance From Restaurant
Convert more diners who may be wondering how close they are to the Restaurant.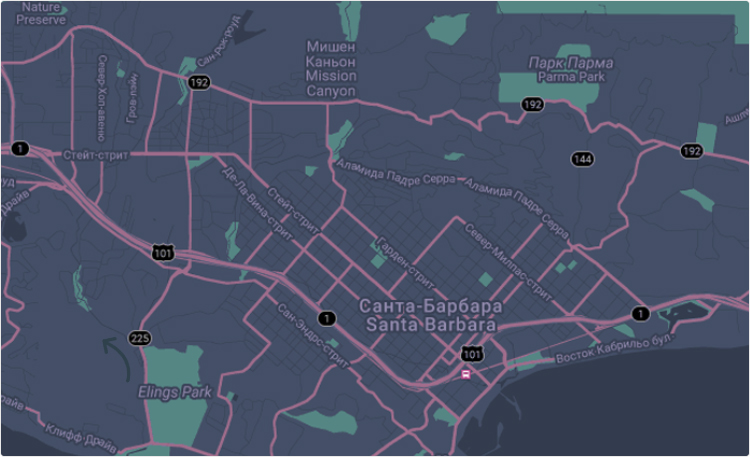 Yelp & Google Reviews
Display your Yelp & Google Star Rating.
And So much more!!!
'Mister Taco' wanted to show recent Online Orders and distance from there Yelp Rating to help increase orders.
'Mister Taco' saw a 92% increase in Orders within 30 days of installing.
Join the Revolution in Social Validation!
Start Free Trial